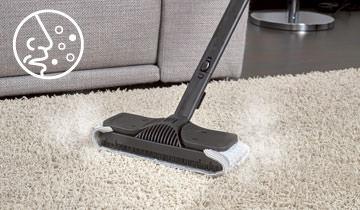 KILLS AND REMOVES 99.99%* OF GERMS, BACTERIA AND VIRUSES: GUARANTEED SANITISED WITH THE STRENGTH OF STEAM
Steam cleaning is the naturally effective solution for a house that is not just clean, but sanitised. Simple and economic, it is environmentally friendly because no detergents are required.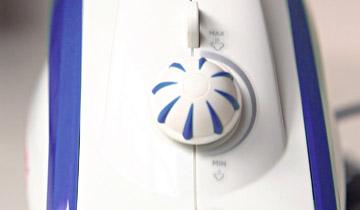 YOU CHOOSE HOW TO CLEAN
Thanks to the knob on the Vaporetto, you can adjust the amount of steam delivered, based on your requirements and the surface to be cleaned.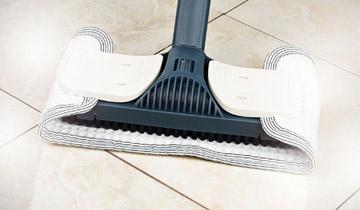 NEUTRALISE DUST MITES AND ALLERGENS
Approved by the British Allergy Foundation for effective elimination of dust mites and allergens.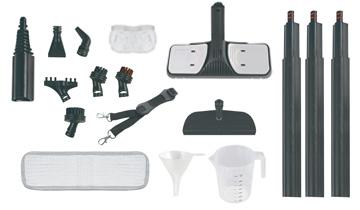 TO CLEAN EVERYWHERE
The accessories provided can be used on various surfaces throughout the house: floors, carpets, windows and mirrors, bathroom fixtures, hobs and much more.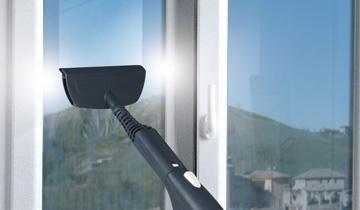 WINDOWS SPARKLE AGAIN
Using the specific window cleaning accessory, you can clean and degrease windows without the need for specific detergents, an environmentally friendly way to achieve sparkling windows.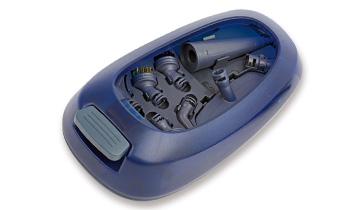 PRACTICAL ACCESSORY STORAGE CASE: TIDINESS ABOVE ALL
Don't lose time looking for accessories all through the house, the practical accessory storage case located under the product keeps everything organised and within reach.
*Tests carried out by third party and independent laboratories attest that Polti Vaporetto kills and eliminates 99.99% of viruses, germs and bacteria.